Employment Opportunities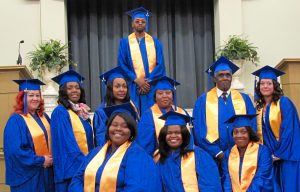 Thank you for your interest in employment opportunities at HopeWorks.
We are currently accepting applications for a full-time instructor, specifically in corrections, and a part-time instructor to work in our adult education program. A bachelor's degree is required, and some teaching experience is helpful.
Please click this link to fill out a job application and attach a resume.