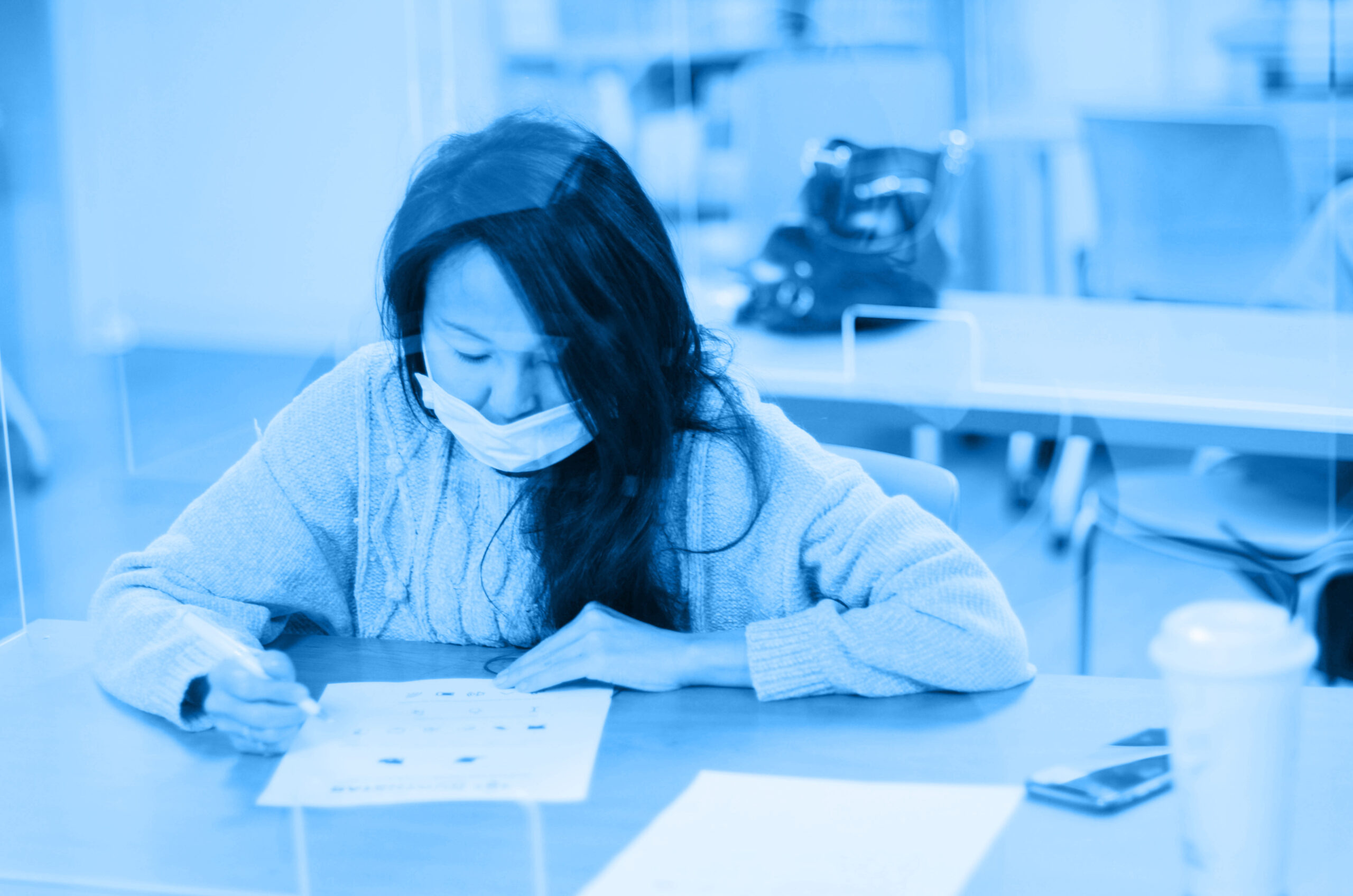 TAKE THE FIRST STEP
For Clients
The beautiful thing about learning is nobody can take it away from you.

B.B. King
If you're here, you took the

first step

.
Seeking help is at the heart of HopeWorks. A simple Google search or recommendation from a friend shows that you're willing to make a change that will positively impact your life. From here, we can help you chart a new path forward.
When we began more than three decades ago, we wanted to provide hope and a job to people across Memphis – people just like you and your loved ones.
If you're having trouble keeping a job, we can help. If your sister was recently released from prison and doesn't feel like she has career options, we can help. If your friend wants to earn his high school equivalency diploma, we can help. Our programs will help people reach their goals, find stable work and see their future through a new lens.
Which HopeWorks Program Is Right For You?
I'm Ron Wade, the executive director of HopeWorks.
I want to commend you for taking the first step toward your future – one that is filled with hope and opportunity. We prayerfully hope to see you walk through our doors one day soon. If you have any questions about our programs, or don't know where to start, contact our office at (901) 272-3700.