FOR STUDENTS
Employment Services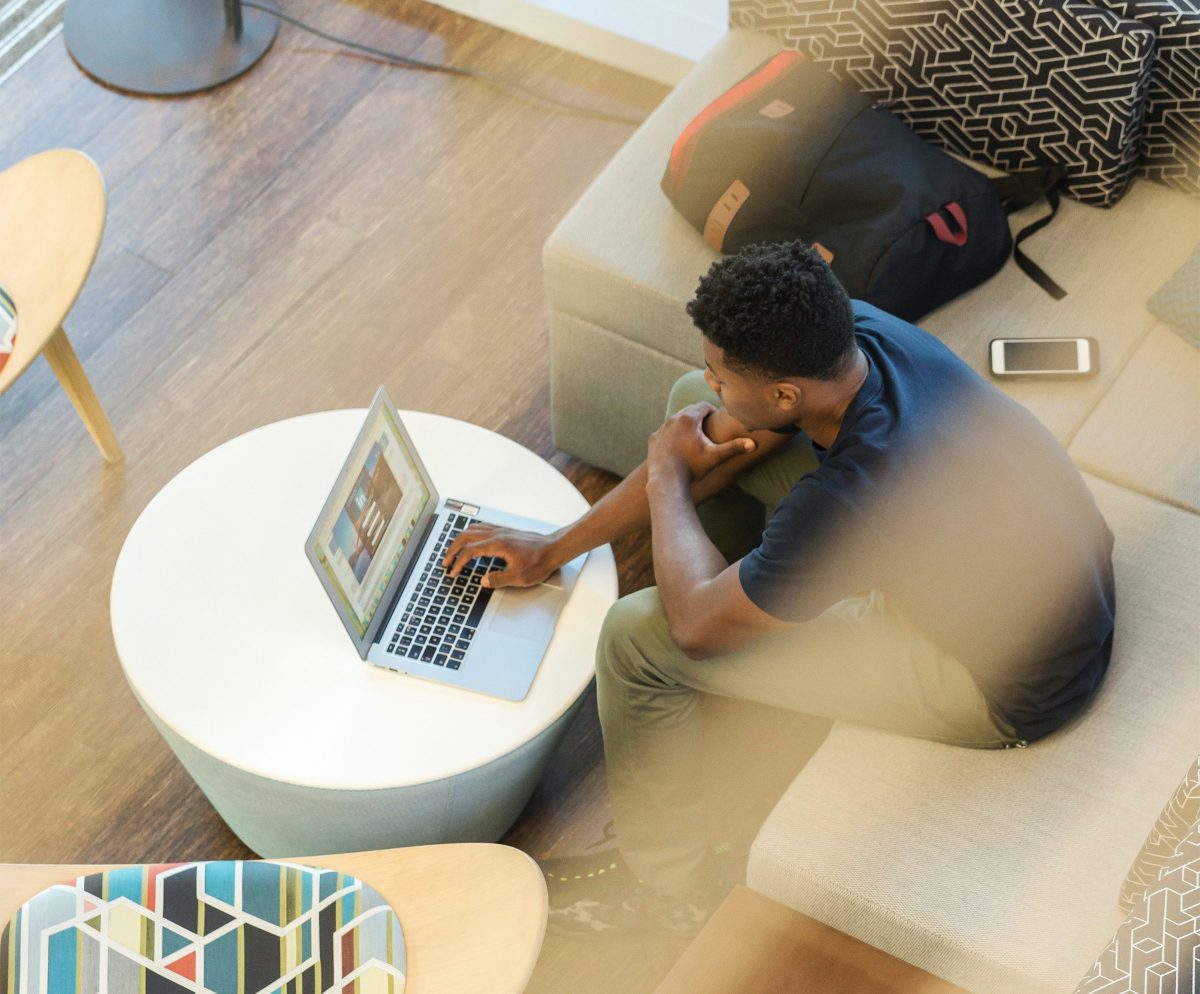 Personal & Career Development

at HopeWorks
You have to learn how to work.
Not literally how to get the job done, but every workplace has a unique culture. Every boss has different expectations. All employees have to learn how to adapt. If you've never hit your stride in an office or workforce environment, you're not alone. A lot of Memphians are well-equipped with the knowledge to keep a steady, meaningful job, but they need help making the most of their opportunity.
HopeWorks Personal and Career Development program is a great place for all Memphians to start. It doesn't matter if you're employed, unemployed or pick up gigs here and there. Everyone can benefit from HopeWorks Personal and Career Development program.
Do you want to make the most of your career?
HopeWorks employment services start with PCD,

but they don't end there

.
Once you graduate from HopeWorks PCD program, our team of counselors and educators will help connect you with internship opportunities and job openings to get started on your career path. But remember – you have to complete the PCD program to access these services.
If you haven't already gone through PCD, click the link above to get started.