Finding Talent. Growing Profits. Workshop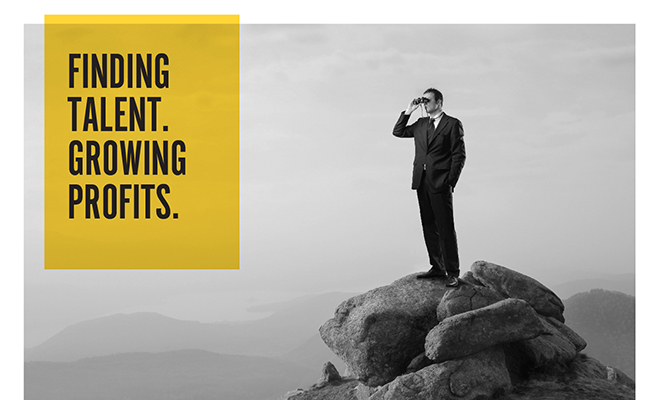 Executives, managers, supervisors, and human resources personnel will gain the tools to improve employee retention and reduce employee turnover while accessing the hidden talent in their organization.  This workshop will provide the knowledge and tools to:
Reduce employee turnover
Stabilize your employees which will improve your bottom line
Lessen employee costs
Identify hidden talent in your organization by evaluating employee resources
Improve employee performance leading to increased profits
Improve employee motivation and lessen "organizational slack"
Improve employee retention rates
Identify who can effectively be promoted
Ruth Weirich will bring to your business a thorough understanding of business practices and finding ways for you to reduce employee turnover and increase productivity with the goal in mind to help you find Hidden Talents, Hidden Profits.